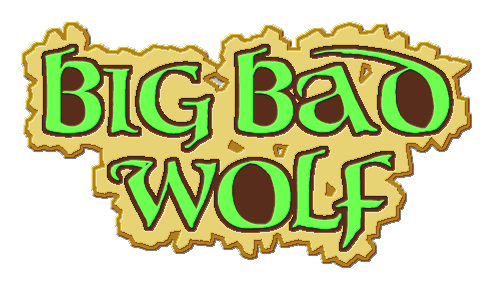 Big Bad Wolf
A downloadable game for Windows
Wolves are attacking the sheep herd! But every sheep has their talent, help organize them to work together and overcome waves of enemy wolves over 3 different maps.
Controls: LMB: Click + Click & Drag
Update hour before deadline: Fixed some bugs with the red sheep/wolf interaction. Was a game-breaker.
Game made for #RainbowJam16