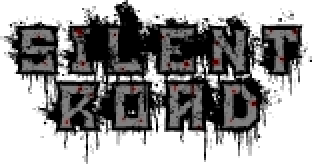 Silent Road
A downloadable game for Windows
A small game I made for the new GMC JAM #1 game jam. The theme was "everything is dead". In this game I decided to just experiment with a different art style than my norm. You play as the driver of a car on a single endless road, trying to avoid the hordes of the undead, lest you hit them and the splat all over your windscreen (hate when that happens, right?).
Install instructions
Download, unzip, play, throw away!